Main content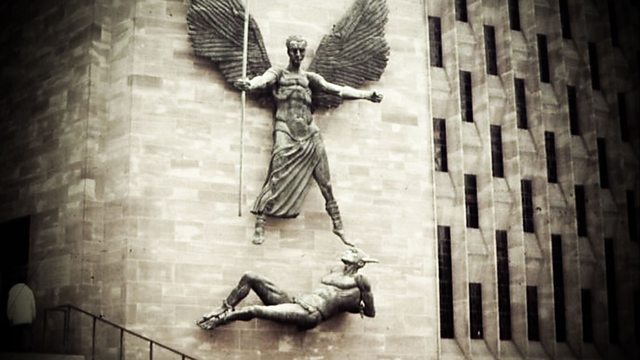 Coventry
4 Extra Debut. Singer Pauline Black takes us to Coventry, inviting us to re-imagine the city she loves through her eyes and ears. From 2013.
Pauline Black takes us to Coventry - the city she's adopted as her home town.
The first time Pauline stepped off a train at Coventry station in 1971, she felt at home. A mixed race child adopted by a white family in Essex, she grew up the only black child in her school and neighbourhood. The multicultural environs of Lanchester Polytechnic in Coventry offered her a place full of new people, new music and new possibilities. "It felt like the centre of England..most people were passing through, but I wanted to stay."
Coventry became the portal that opened up a world of possibilities to the aspiring musician, as she became a proponent of the Two Tone music scene and the lead singer in The Selecter.
Produced by Rachel Hooper
A Falling Tree production first broadcast on BBC Radio 4 in January 2013.
Last on

Broadcasts