Main content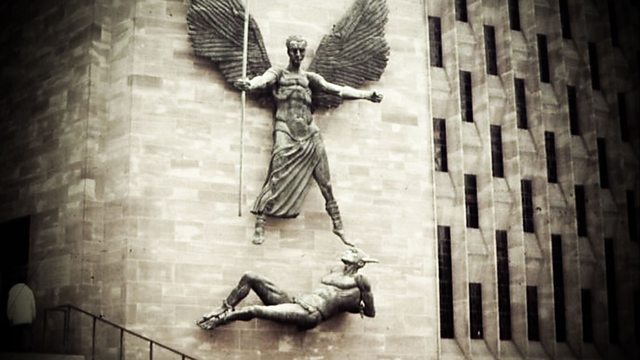 Pauline Black offers listeners an alternative guide to the city she has adopted as her home town.
In the last programme of this series, Pauline Black takes us to Coventry - the city she's adopted as her home town.
The first time Pauline stepped off a train at Coventry station in 1971, she felt at home. A mixed race child adopted by a white family in Essex, she grew up the only black child in her school and neighbourhood.
The multicultural environs of Lanchester Polytechnic in Coventry offered her a place full of new people, new music and new possibilities. "It felt like the centre of England..most people were passing through, but I wanted to stay."
Coventry became the portal that opened up a world of possibilities to the aspiring musician, as she became a proponent of the Two Tone music scene and the lead singer in The Selecter.
Produced by Rachel Hooper
A Falling Tree production for BBC Radio 4.
More episodes
Next
You are at the last episode