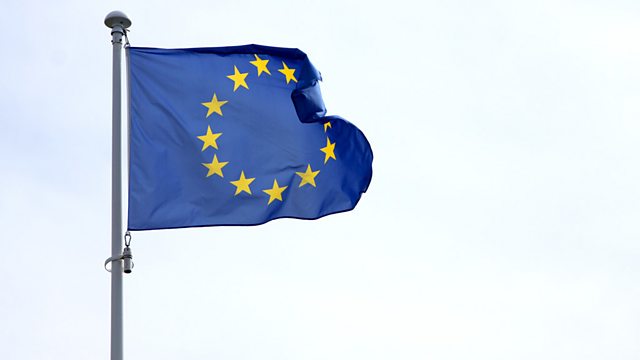 26/01/2013
Morning news and current affairs with John Humphrys and Justin Webb, including:
0752
Staff at the BBC's Persian television channel in London and journalists' family members in Tehran say the government in Iran has stepped up a campaign to intimidate them. Peter Horrocks, director of BBC Global News, explains the situation.
0809
An armed man broke into a betting shop in Plymouth last night, the customers overpowered him and took his gun away, he later died. Chief Inspector Ian Drummond Smith from Devon and Cornwall Police describes the incident.
0812
Sir Bruce Keogh, the former heart surgeon, said yesterday that failing to embrace change in the NHS, including hospital closures, would inhibit excellence. Former Labour Health Minister and heart surgeon Lord Darzi and MP for Lewisham, Joan Ruddock discuss the comments.
0820
Are artists liberated or shackled by their religious faith? Composer James Macmillan and Scottish national poet Liz Lochhead discuss.
0833
Following David Cameron's speech this week, shadow foreign secretary Douglas Alexander explains what Labour's policy is on an in-out referendum to determine our future in Europe.
Last on
So you think you know the Today programme?