Main content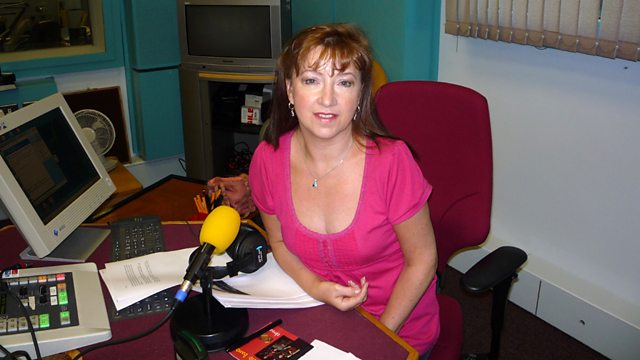 21/01/2013
Ceòl Gaidhealach 's Ceilteach agus fiosrachadh air dè a tha dol agaibhse gach feasgar le Seonag Monk.
Clàr na Seachdain / Album of the Week - Mary Dillon 'North'
Cuiribh fios thugainn: dethadol@bbc.co.uk / 08000 96 70 50.
Gaelic and Celtic music and a round-up of what's on with Seonag Monk.