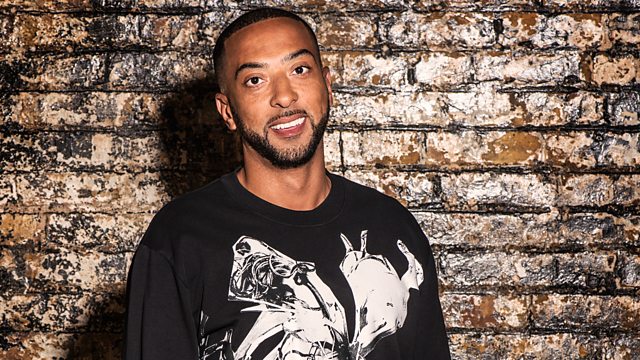 Check out the Noticeboard!
Chip is live in the studio to check out some of the latest artists on Target's Noticeboard.
He also talked about working with Chris Brown and Mavado, recording in America and why he doesn't want to rap in circles!
Plus we had loads of you guys getting involved in Target's Noticeboard. If you're an aspiring artist check out our hashtag #targetsnoticeboard on Twitter to connect and collaborate with other artists!
Last on