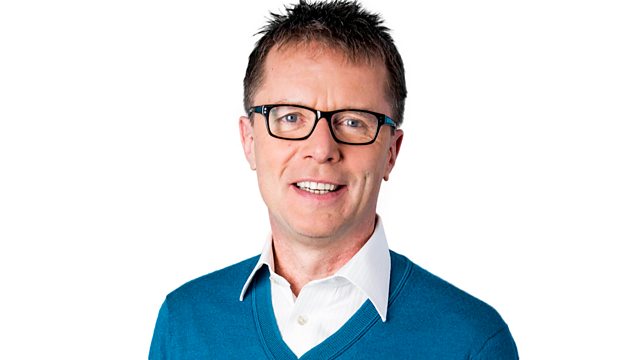 24/01/2013
Police have told Eden Hazard he won't face assault charges, despite being sent off during Chelsea's cup tie at Swansea last night after kicking a ball boy.
Hazard says he was just trying to get the ball. The ball boy, who's 17, has apparently apologised for time wasting.
Who do you blame for the incident - the player or the ball boy? Nicky Campbell takes your calls.
Last on