Main content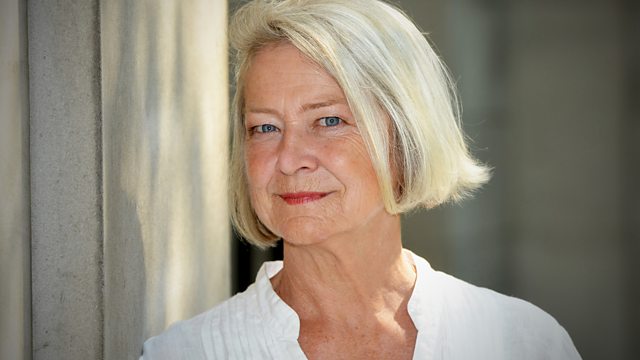 Return of the King of Bunga Bunga
With Kate Adie. Italy's bunga bunga king is back, but will the electorate give Berlusconi another term as prime minister? Plus, other despatches from reporters across the globe.
Despatches from correspondents around the world:
Andrew Harding travels to the centre of Mali to find out how the fight against the Islamist rebels is affecting life in one small country town.
Thousands of prisoners are being released from jail in Georgia. Damien McGuinness has been learning that not all Georgians think that's such a good idea.
Silvio Berlusconi is trying again to be prime minister of Italy. Alan Johnston in Rome's been finding out that many Italians don't want to see a return of the bunga bunga king.
Orla Guerin tells us what it's like to live and work in Pakistan, a land which sometimes seems as if it's in perpetual crisis.
And ... turbulence at 35-thousand feet!!! Paul Moss takes an Israel-bound flight where the hostesses dispensed diplomacy along with the gin and tonics.
Producer: Tony Grant.
What impact could releasing inmates have on one of Europe's safest cities?

A flight to Tel Aviv provides a glimpse into some of the simmering tensions in Israel.

A resurgence of sectarian violence in Pakistan is testing the country's resilience.