Main content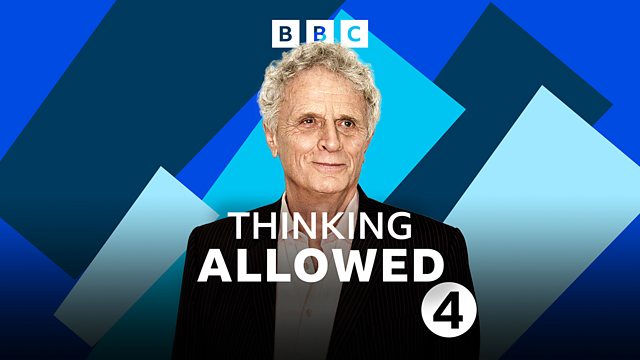 Class and Commuting; Engaging with Climate Change
Climate Change Denial: Laurie Taylor explores the reasons behind the widespread refusal to accept our ecological crisis. Plus class, commuting and the 'tube'.
Climate change - what lies beneath its widespread denial? Laurie Taylor talks to Sally Weintrobe, the editor of the first book of its kind which explores, from a multi disciplinary perspective, what the ecological crisis actually means to people. In spite of a scientific consensus, many continue to resist or ignore the message of climate communicators - but why? What are the social and emotional explanations for this reaction? They're joined by the Professor of Social Policy, Paul Hoggett. Also, Simon Abernethy looks at the history of class and commuting on the London Underground. Although builders and managers travel in the same coaches in the 21st century 'tube', the mixing of classes was once seen as revolutionary.
Producer: Jayne Egerton.
Last on
Simon Abernethy
Doctoral Student in the Economic and Social History Department at the University of Cambridge
Find out more about Simon Abernethy
Paper: 'Class and commuting on the Underground 1863-1939'
presented at last week's Institute of Historical Research, University of London conference: "Going Underground: Travel beneath the Metropolis 1863-2013 - A Conference to Mark the 150th Anniversary of the London Underground" 17-18 January
Sally Weintrobe
Psychoanalyst and Fellow of the Institute of Psychoanalysis in London
Find out more about Sally Weintrobe
Engaging with Climate Change
Edited by Sally Weintrobe
(author of Ch.3, p.33 The difficult problem of anxiety in thinking about climate change; Ch.9, p199 On the love of nature and on human nature: restoring split internal landscapes)
Publisher: Routledge
ISBN-10: 0415667623
ISBN-13: 978-0415667623
Paul Hoggett
Professor of Social Policy at University of the West England, Bristol
Find out more about Paul Hoggett
'Climate Change in a Perverse Culture'
Ch.4, p.56 - Engaging With Climate Change
Edited by Sally Weintrobe
Publisher: Routledge
ISBN-10: 0415667623
ISBN-13: 978-0415667623
Broadcasts

Explore further with The Open University