Main content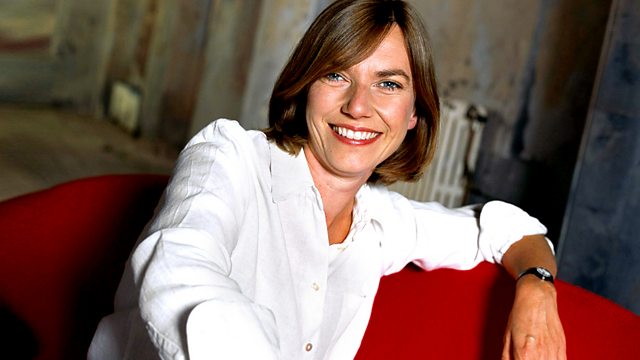 Calefax, Okeanos, Kasper Holten
Louise Fryer presents live music from the Calefax reed quintet and Japanese ensemble Okeanos. Plus Royal Opera House director Kasper Holten in conversation.
Louise Fryer presents, with live music from Amsterdam-based reed quintet Calefax, making one of their hotly anticipated UK appearances.
There's more live music from the Japanese ensemble Okeanos, appearing tomorrow at the Barbican as part of the BBC Symphony Orchestra's Total Immersion: Sounds from Japan.
Plus Royal Opera House director Kasper Holten talks to Louise about his upcoming production of Tchaikovsky's Eugene Onegin at Covent Garden.
Also today, another instalment in The Story of Music in 50 pieces. Composer Howard Goodall, in conversation with Suzy Klein, explores his personal choice of 50 compositions that changed the course of music history, every weekday at 5.30pm. The Story of Music continues in Essential Classics weekdays at 11am, and each episode is available as a download.
Today: French master Lully's Le bourgeouis gentilhomme
Main headlines are at 5pm and 6pm.
In.Tune@bbc.co.uk
@BBCInTune.
The koto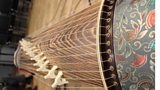 The Japanese koto as played by Okeanos in our studio
The Sanshin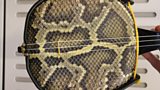 The Japanese sanshin as played by Okeanos in our studio
Calefax Reed Quintet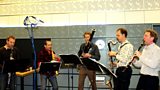 Calefax performing live in our studio