Main content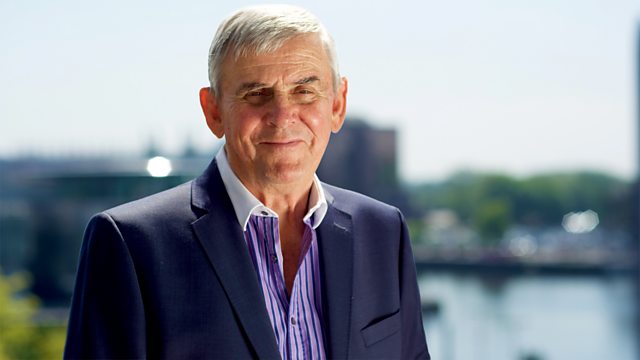 Development of Mecca
Ernie Rea discusses the development of Makkah with Professor Yaqub Zaki, Professor Mona Siddiqui and Irfan Al Alawi, executive director of the Islamic Heritage Research Foundation.
It may surprise you to know that the world's tallest hotel is in Makkah. The Clock Tower which is part of the same complex is the world's largest clock tower. None of this would be all that important were it not for the fact that these building are metres away from the Grand Mosque which, for Muslims, is the world's holiest place. In order to create the space for this expansion, large residential districts have been demolished and the residents evicted; many examples of traditional urban architecture have been destroyed. What is behind this programme? Is it cultural vandalism? Or rampant capitalism? Or does it reflect a legitimate theological concern on the part of the Saudi authorities to prevent idolatry? Joining Ernie Rea to discuss the potential destruction of some of Islam's Holy Sites are Yaqub Zaki, Visiting Professor at the Aga Khan Foundation at Harvard University; Mona Siddiqui, Professor of Islamic and Religious Studies at the University of Glasgow; and Irfan Al Alawi, Executive Director of the Islamic Heritage Research Foundation.
Producer: Rosie Dawson.
Six things you might not know about chanting