Main content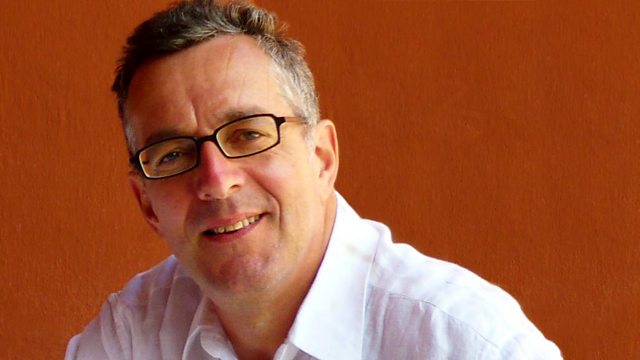 20/01/2013
Simon Parkes makes his selection from the past seven days of BBC radio.
Big themes on Pick of the Week - enduring friendship, rivalry, feuds, jealousy. and tunnels. And fitting somewhere in-between there's Benjamin Zephaniah's view of Winnie The Pooh and how a bottle of pungent mustard sauce made the journey all the way from Calcutta in India to a remote Hampshire rectory - and in the 18th century to boot!
Join Simon Parkes for myriad treats in this week's Pick of the Week.
Programmes chosen this week:
Between the Ears - Space Hams - Radio 3
Sunday Feature -Edouard Manet - The Direct Gaze - Radio 3
Witness - Chaim Soutine - World Service (Tues 15 January)
Suzi Quatro's Detroit Profiles - Radio 2
Composer of the Week - John Williams - Radio 3
I've Never Seen Star Wars - Radio 4
Afternoon Drama - Art & Gadg - Radio 4
Drama on 3 - Copenhagen - Radio 3
The Life Scientific - Radio 4
The Essay - Five Portraits of Science episode 3 - Isaac Newton - Radio 3
Afternoon Drama - Stone - Radio 4
Book of the Week - The Real Jane Austen - Radio 4
World Routes - second of two tributes to Ravi Shankar - Radio 3
Produced by Cecile Wright
If there's something you'd like to suggest for next week's programme, please e-mail potw@bbc.co.uk.