Main content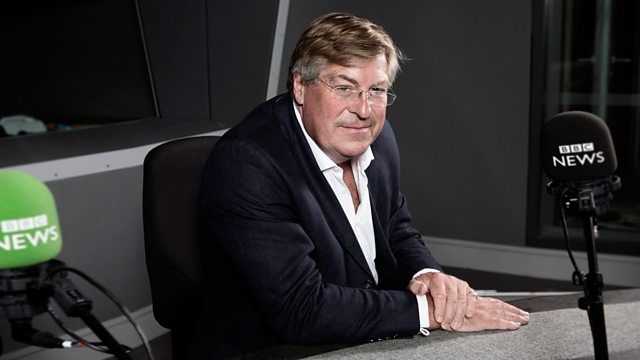 20/01/2013
Sunday morning religious news and current affairs programme, presented by William Crawley.
In light of the European rulings on 4 religious discrimination cases this week William asks if the courts are the right place to decide what expressions of faith and belief are acceptable in the workplace. Christian Legal Centre's Andrew Marsh, gives his opinion.
A leading Evangelical, Steve Chalke, this week published an article arguing that the Church should bless committed homosexual partnerships without requiring that they should be celibate. He debates with Dr Stephen Holmes of the Evangelical Alliance who defends their current teaching that gay sex is sinful.
The Bishop of Liverpool, the Right Reverend James Jones, described the government's cuts as "draconian". This week Council and Faith Leaders from all over the country come together in Liverpool to attend a cuts summit. Kevin Bocquet reports
Monsignor Eamon Martin has been announced as the new head of the Catholic church in Ireland, replacing Cardinal Sean Brady. Journalist Michael Kelly tells us about the new man and the task ahead.
And can an Orthodox Jew be an organ-donor? It depends, apparently, on what we mean by "death". Professor David Katz, Chair of the UK Jewish Medical Association, talks to William about the current debate within the Jewish community about when is the point of death.