Main content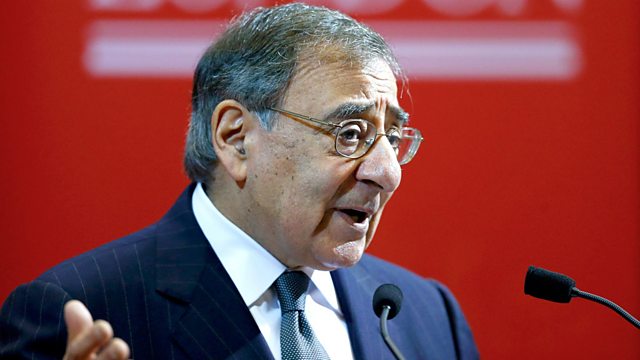 19/01/2013
Morning news and current affairs. Including Yesterday in Parliament, Sports Desk, Weather and Thought for the Day.
Morning news and current affairs with James Naughtie and Evan Davis, including:
0751
Andrew Johnson, director general of the UK Gift Card and Voucher Association, and James Daley, a Which magazine money expert, debate whether the gift card could be the next casualty of the high street.
0809
The rescue operation of hostages in Algeria has been going on since Thursday. Beatrice Khadige, Bureau Chief for the news agency AFP in Algiers, talks about the situation.
0812
Lance Armstrong has admitted to taking performance enhancing drugs to help him become a champion cyclist, we will hear him in interview with Oprah Winfrey.
0813
England's school inspector Ofsted has said this week that it will inspect local authorities with an excess of under-performing schools. Mark Rogers from the Society of Local Authority Chief Executives gives his view.
0818
Paul Mason, Newsnight's economics editor, and Dr David Brown, senior lecturer in American studies at the University of Manchester, discuss a 150 year-old letter to Lancashire cotton workers from then President Abraham Lincoln.
0830
Leon Panetta, the American Defense Secretary, talks to James Naughtie about the Algerian hostage situation.