Main content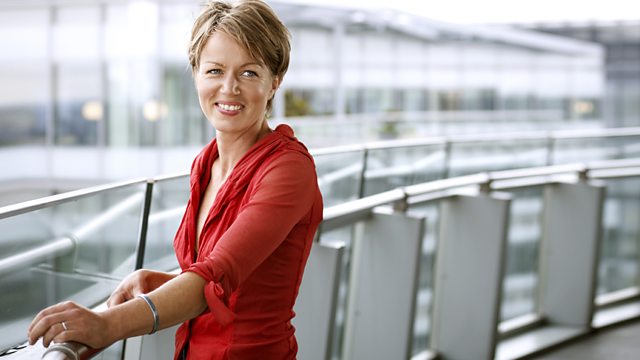 Martin Green and Sheema Mukherjee
Verity Sharp presents a varied selection of music, plus the latest Session, featuring accordionist Martin Green from Lau and sitar innovator Sheema Mukherjee.
Tonight's programme includes a track from Nicolas Repac's new album Black Box which samples the blues, the Huelgas Ensemble sing a 16th century lamentation by Marbrianus de Orto, and Terry Riley plays his New Albion Chorale. Plus the latest Late Junction session featuring techno curious accordionist Martin Green (Lau) and sitar innovator Sheema Mukherjee (Trans Global Underground). With Verity Sharp.
Late Junction Albums of the Year 2018
Is the synth the ultimate feminist instrument?