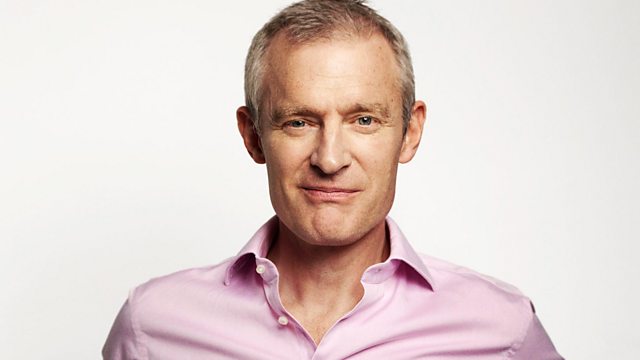 Cameron's speech and sex in the classroom
Jeremy discusses David Cameron's much anticipated EU speech, the teacher suspended after a frank conversation on sex, whistleblowing at MI5 and the distinct odour of your town.
Last on
Jeremy discusses Cameron's speech, sex at school, spying at MI5 and your town's odour.

The PM delivers his long awaited speech on our relationship with the European Union.

A teacher has been suspended for telling her pupils in an RE lesson to sleep around.

Ex-spy Annie Machon for MI5 before she blew the whistle on their inappropriate practices.

The foul smell that wafted over from France. Does your town have an unusual smell?