Main content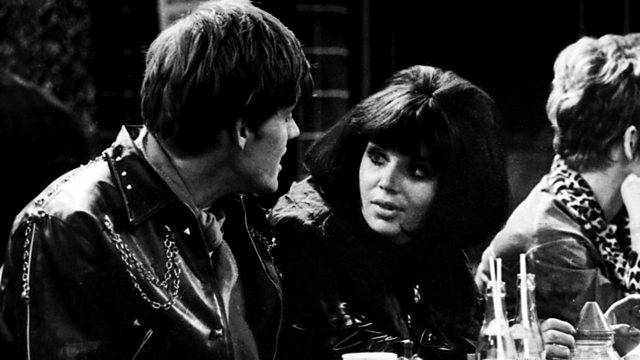 British Social Realism in Film
Samira Ahmed examines British social realism in film with the hindsight of half a century, and the legacy of the so-called 'kitchen sink drama'.
It's fifty years since we first saw films such as This Sporting Life or read books like Up the Junction, and even longer since we were forced to confront the work of angry young men like John Osborne. That's time enough, then, to recover from the buffeting of what used to be called "The Establishment" and to gain some perspective on "kitchen sink realism", the cultural movement that gave urgent, vivid expression to the reality of post-war Britain. This evening in Night Waves the film maker, Ken Loach, who was one of the movement's leading figures, will be talking to Samira Ahmed about its aims and achievements. He'll be joined in the studio by the film historian, Melanie Williams and the theatre critic, Michael Billington whose book State of the Nation examines the drama of the period in detail. The composer Neil Brand will provide a brief, personal history of the way music was used in "kitchen sink" films and the art critic, Rachel Campbell-Johnston will explain how the term was originally coined to describe the work of painters such as John Bratby. That's all in Night Waves with Samira Ahmed here on BBC Radio 3 at ten o'clock tonight.
Producer: Zahid Warley.
Last on