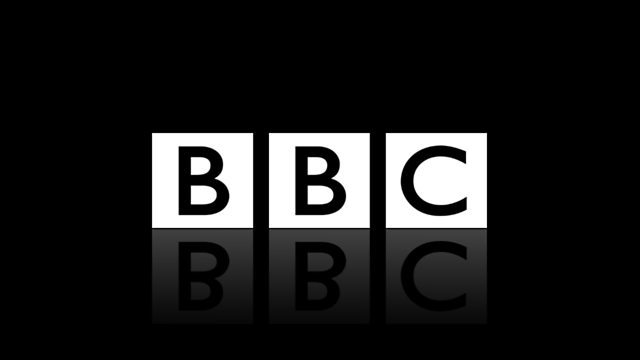 29/01/2013
Kaye Adams asks what questions you think should be in the British Citizenship Test. Call 0500 92 95 00 or text 80295.
The British Citizenship test for migrants into the UK is being overhauled; with a brand new test coming in March.
The new test will cut out questions that the government are calling "mundane", such as those on credit cards, reading meters, and job interviews.
Instead, it will focus on culture, history and traditions.
ALSO.
Employers are warning that too many people are putting their jobs at risk because of what they post on social network sites.
Kaye asks:
Do Facebook users need to wise up? Or do employers need to lighten up?
Last on