Main content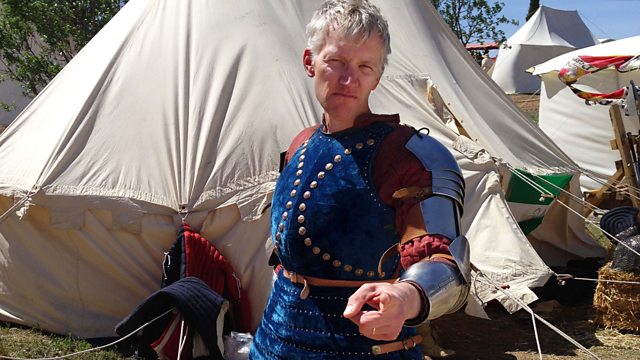 15/01/2013
History magazine that views past events through listeners' questions and the latest historical research. Tom Holland learns what a Royal Forest is and why it needn't have trees.
Tom Holland is joined in the Making History studio by Dr Suzannah Lipscomb and Dr Lucy Robinson to discuss issues from our past that have been raised by new research carried out by listeners, heritage organisations and the academic community.
This week we find out exactly what a Royal Forest is and why it needn't have any trees, a gramophone recording from 1930 reminds us of the diplomatic brinksmanship going on in the inter-war years in an attempt to limit the strength of navies around the globe, and we hear about the power of personal diaries when Dorothy Sheridan from Mass Observation talks about how she became an historian.
Contact the programme: making.history@bbc.co.uk
Produced by Nick Patrick
A Pier production for BBC Radio 4.