Main content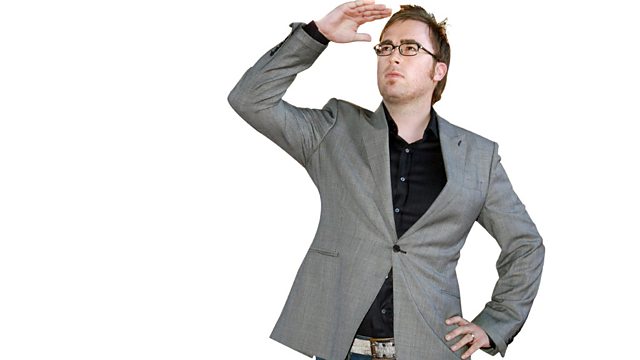 A Menace to Society
4 Extra Debut. Looking at the history of the Beano, first published in 1938, Danny Wallace visits the comic's HQ with his own idea. From January 2013.
Author and broadcaster Danny Wallace is a lifelong Beano fan.
He grew up in Dundee, the home of the Beano and the Dandy.
In this programme Danny looks at the history of the comic, which was first published on 30th July 1938 - and is famed for the adventures of characters like Dennis the Menace, Biffo the Bear, Minnie the Minx, The Bash Street Kids, Lord Snooty, Roger the Dodger and Billy Whizz.
Danny travels to Beano HQ and meets up with the artists, story-liners and editors, and submits his own Dennis the Menace story idea.
Producer: Elizabeth Foster.
Featured in...
Chase that Blue Monday feeling away with this quirky selection of giggles and treats.