Main content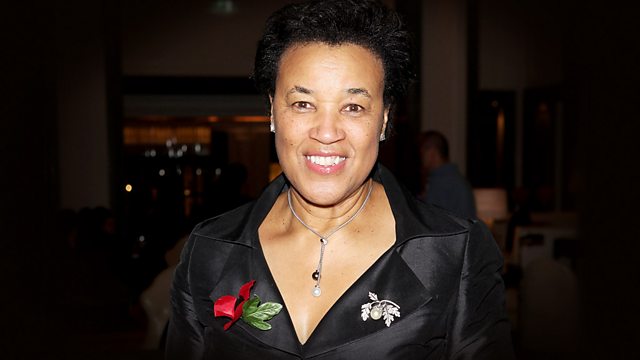 Baroness Scotland, John McCarthy in Stratford-upon-Avon, Arlene Phillips in Manchester, Trevor Nunn's Inheritance Tracks
Richard Coles and Sian Williams with Baroness Scotland, an art sleuth and a castaway couple. Plus John McCarthy in Stratford, Arlene Phillips in Manchester, and Trevor Nunn.
Richard Coles and Sian Williams with former Attorney General Baroness Scotland, art detective Christopher Marinello who has recently recovered a Matisse that has been missing for 25 years, and Giselle Eagle and Richard Brown who are about to be castaway on a remote island. JP Devlin takes a Daytrip with Arlene Phillips CBE, and Patricia Purvis tells the story of a locket lost and found. John McCarthy goes in search of the bits of Stratford-upon-Avon that aren't dominated by Shakespeare and director Trevor Nunn shares his Inheritance Tracks.
Producer: Dixi Stewart.
STUDIO GUEST :: BARONESS SCOTLAND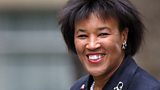 DAY TRIP :: ARLENE PHILLIPS CBE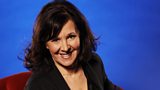 Queen of dance Arlene Phillips goes back to the dance school where it all began in Manchester.
Arlene's Ultimate Dance Challenge supports Save the Children.
PREPARING TO BE CASTAWAYS :: GISELLE AND RICHARD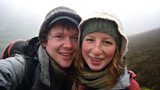 In March, Giselle Eagle and Richard Brown will be fulfilling their dream jobs as wardens for the
Wildlife Trust of South and West Wales
on the tiny island of Skokholm, home to 100,000 birds – and not much else!   They join Richard and Sian from Carmarthen.
TRAVEL :: STRATFORD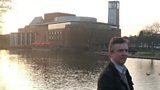 ART DETECTIVE :: CHRIS MARINELLO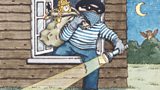 Art sleuth Chris was recently in the news for recovering Matisse's Le Jardin which was stolen from a Stockholm museum 25 years ago.  He tells us his story.
Art Loss Register
INHERITANCE TRACKS :: TREVOR NUNN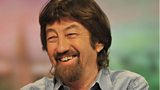 The theatre director Trevor Nunn chooses Coronation Scot from Paul Temple by Vivian Ellis and All you Need is Love by the Beatles.  Trevor's production of Kiss Me Kate is at the
Old Vic
until March 2.
THE THING ABOUT ME :: PATRICIA PURVIS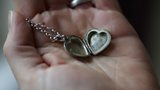 Patricia Purvis tells the story of a locket lost and found. 
I CHANGED MY LIFE :: JACKIE SWEENEY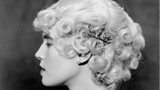 After last week's call out for stories about life changes, Jackie Sweeney got in touch to tell us how she went from make-up woman to nurse to
wigmaker
.
TICKETS FOR SATURDAY LIVE
Sian and Richard present Saturday Live in the BBC Radio Theatre of London's BBC Broadcasting House on 2nd February 2013.
STUDIO PHOTO :: Richard, Chris Marinello, Baroness Scotland and Sian