Main content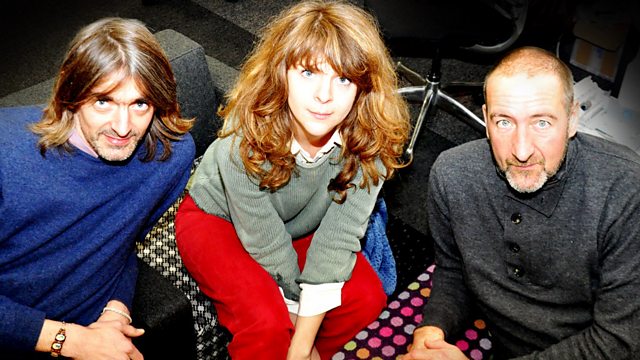 Serafina Steer
Marc has Serafina Steer in session on a fine, fine evening in Media City.
Serafina Steer in session this fine fine evening in Media City.
Her new album The Moths Are Real is released mid January and was produced by 6 music's own Jarvis Cocker.
Her current single is taken off the album and is out Night Before Mutiny.
Serafina is accompanied on the album by Steve Mackey, Jarvis Cocker, The Boxettes, Polar Bear's Seb Rochford and The Flying Lizards' keyboard wizard David Cunningham.
Phew, musical magic.