Main content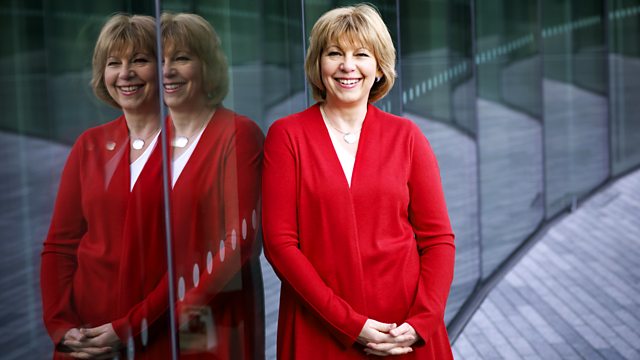 Bach: Christmas Oratorio
Penny Gore presents a complete performance given in Berlin of Bach's Christmas Oratorio, which tells the Christmas story in six chapters.
Bach Christmas Oratorio - a complete performance recorded last month in Berlin of this choral masterpiece. First performed at Leipzig's two main churches in the Chistmas of 1734-5, the work tells the Christmas story in six chapters.
Presented by Penny Gore
J. S. Bach: Christmas Oratorio
Sibylla Rubens (Sopran)
Wiebke Lehmkuhl (Alt)
Lothar Odinius (Tenor)
Tobias Berndt (Bass)
Johann Sebastian Bach
Kantaten I - VI
RIAS Chamber Chorus,
Akademie für Alte Musik, Berlin,
Hans-Christoph Rademann (director)
1.The Birth
2.The Annunciation to the Shepherds
3.The Adoration of the Shepherds
4.The Circumcision and Naming of Jesus
5.The Journey of the Magi
6.The Adoration of the Magi.