Main content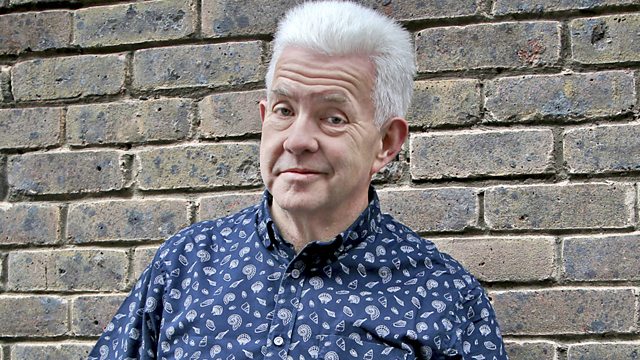 The Snow Verb
Ian McMillan presents Radio 3's cabaret of the word with John Burnside, Gillian Clarke and Gavin Francis.
Ian McMillan presents The Verb - and this week it's a 'Cabaret of Snow' with guests John Burnside, Gillian Clarke and Gavin Francis.
John Burnside has written eleven collections of poetry - the last of which, 'Black Cat Bone' won the 2011 T.S.Eliot Prize. He's also the author of five works of fiction, and acclaimed memoirs. John reads from his new collection of short stories 'Something Like Happy' (Jonathan Cape), which all meditate, in different ways, on cold weather. He explains why he finds snow and ice so appealing, both in fiction and in life.
Gillian Clarke has been the National Poet for Wales, was recently awarded the Queen's Gold Medal for Poetry; her last poetry collection 'Ice' was nominated for the 2012 T.S.Eliot Prize. Gillian reads poems about the sound of ice-scapes, snow memories and the pleasures and difficulties of being snowed in.
Gavin Francis is the author of 'True North - Travels of Arctic Europe' and a new memoir 'Empire Antarctica - Ice, Silence and Emperor Penguins' (Chatto and Windus). He recalls the sound of his breath freezing when he spent a winter at the South Pole, the comforting presence of penguins, and the influence of 'endurance narratives' on our perception of Antarctica.