Main content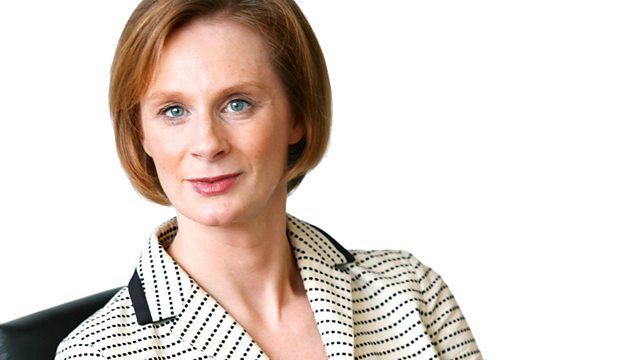 Landmarks - Jane Austen's Pride and Prejudice
Anne McElvoy presents a Landmark edition examining Jane Austen's Pride and Prejudice.
Anne McElvoy settles decorously into Regency England to celebrate the bicentenary of Pride and Prejudice. Jane Austen's enduringly popular novel, of a single man in possession of a good fortune, was an immediate success - but it hasn't always inspired slavish admiration: critics have objected to the apparently narrow focus on affairs of the hearth and heart, while the Napoleonic wars raged and the industrial revolution brewed.
During the 20th century however the novel's popularity rocketed, to find its way onto every best-seller list, and inspire countless television and film adaptations.
In this Landmark edition of Night Waves, Anne is joined by leading Austen-ologists Professors John Mullan and Janet Todd, novelist and screenwriter Natasha Solomons and the actress Susannah Harker who played Jane Bennett in the BBC's 1995 television adaptation. They'll be exploring why Austen's work - of three or four families in a country village - and especially its central characters Mr Darcy and Elizabeth Bennett - is so endlessly engaging.
Featured in...
Key films, books, TV, plays, art: 1001 Nights – 2001 A Space Odyssey, Jane Austen - Jaws