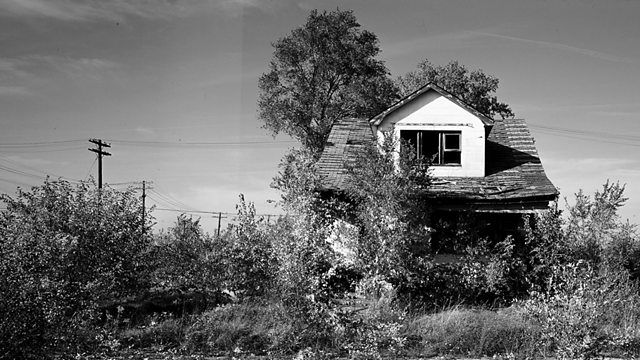 David Hare, The Sessions, The Last Days of Detroit, Marking Death
Philip Dodd is joined by the playwright David Hare whose play, The Judas Kiss, is about to open in the West End starring Rupert Everett as Oscar Wilde. The play opens in 1895 in the Cadogan Hotel in London as the playwright's libel suit against the Marquess of Queensberry has collapsed. He faces the decision whether to flee to France to escape prosecution or to stay and face prison in a play exploring themes of love and power, betrayal and sacrificial love.
We review The Sessions, a new film based on the true story of a man confined to an iron lung who is determined, at age 38, to lose his virginity. To discuss sex and disability we are joined by comedian Liz Carr and author Emily Dubberley.
The dead are with us - but how? Historian Carl Watkins has made a study of how the English have related to their dead, from the High Middle Ages to the Great War at the beginning of the 20th century. He joins Philip to discuss everything from memento mori to haunted moorland, along with philosopher and New Generation Thinker Timothy Secret.
And Mark Binelli guides us as we venture into the heart of Detroit, home to Henry Ford's automobiles and Berry Gordy's Motown; once the very engine of American capitalism, but now an urban wilderness.
Producer: Estelle Doyle.
Last on
The Last Days of Detroit
The Last Days of Detroit, by Mark Binelli is available now, published by Bodley Head.
The Sessions
The Sessions is released in UK cinemas on 18th January, certificate 15.
The Judas Kiss
The Judas Kiss, written by David Hare, is on at The Duke of York's Theatre until 6th April.
The Undiscovered Country
The Undiscovered Country: Journeys Among the Dead, by Carl Watkins is published on 17th January by Bodley Head.