Main content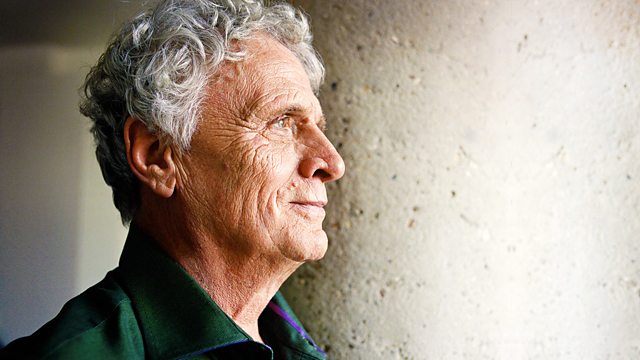 Contagion; changing masculinity in retail
Laurie Taylor explores contagion and how commerce spreads disease. Plus, do young men working in retail represent a new model of masculinity?
Contagion - how commerce spreads disease. Laurie Taylor talks to Mark Harrison, Professor of the History of Medicine, about the close intertwining between trade and germs from the 14th century to today. His new book explores the development of public health in the Western world as well as the global misuse of quarantines for political ends. Also, young men working in retail. The sociologist, Steven Roberts' research finds evidence for a new and softer kind of masculinity. He's joined by Professor Valerie Walkerdine, who's documented the changing relationship between men and work in a post industrial economy.
Producer: Jayne Egerton.
Last on
Mark Harrison
Professor of the History of Medicine and Director of the Wellcome Unit for the History of Medicine, University of Oxford
Find out more about Mark Harrison
Contagion
Publisher: Yale University Press
ISBN-10: 0300123574
ISBN-13: 978-0300123579
Steven Roberts
Lecturer in Social Policy and Sociology at the School of Social Policy, Sociology and Social Research, University of Kent
Find out more about Dr Steven Roberts
Paper 'Boys will be boys... won't they? Change and continuities in contemporary young working-class masculinities' published online Sociology
Valerie Walkerdine
Professor of Psychology in the Cardiff School of Social Sciences, Cardiff University
Find out more about Valerie Walkerdine
Gender, Work and Community After De-Industrialisation: A Psychosocial Approach to Affect
Valerie Walkerdine (Author), Dr Luis Jimenez (Author)
Publisher: Palgrave Macmillan
ISBN-10: 0230247067
ISBN-13: 978-0230247062
Broadcasts