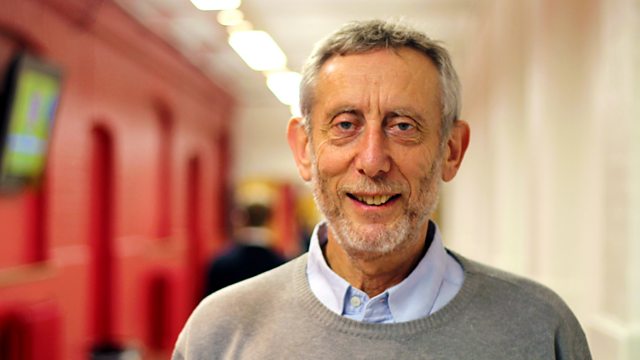 The Language of Bereavement and Grief
The language of bereavement and grief are explored by writer Michael Rosen, as he talks to psychologists, teachers, hospice workers, childrens charities, and visits a Death Cafe.
Winstons Wish is a charity for children who have lost a parent, brother or sister. Michael sits in on a training session for teachers and carers in Cheltenham, and discovers how the language we use can either confuse or comfort young children. He talks to psychologist Colin Murray Parkes about the stages of grieving and the psychological complexity of dealing with loss. And he visits a Death Cafe, where like-minded people come together to discuss anything and everything about death and dying, whilst enjoying tea and cake.
Last on