Main content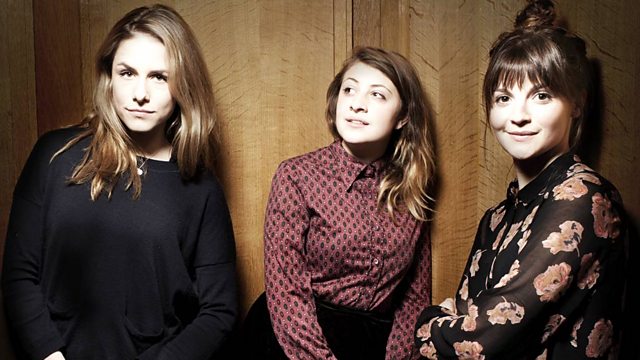 In Elizabeth Jane Howard's saga, a family gather for their annual summer holiday in 1938, but war looms. With Penelope Wilton.
As the family gather for their annual summer holiday in the beautiful Sussex countryside of 1938, the onset of war is about to change everything.
Elizabeth Jane Howard's family saga of 'The Cazalets' vividly catalogues the lives and loves of three generations.
Starring Penelope Wilton as the narrator, Raymond Coulthard as Rupert, Zoe Tapper as Zoe, Georgia Groome as Clary, Naomi Frederick as Rachel, Shirley Dixon as The Duchy and Helen Schlesinger as Sid.
Siblings Hugh, Edward, Rupert and Rachel - and their respective families - are reunited. Rupert is trying not to think about whether he married beautiful but petulant Zoe too soon after his first wife's death; Hugh and his wife Sybil each try to put the other first, not necessarily to their mutual advantage; Edward is mulling on how he might be able to get away from his wife, Villy, to spend time with his mistress and Rachel is trying to find a private place to read her letter in secret. But the wider world is about to intrude on their lives forever and each is increasingly to wonder what their future may hold...
The first of five dramatisations by Sarah Daniels.
Elizabeth Jane Howard's The Light Years and her following novels: Marking Time, Confusion and Casting Off were published between 1990-1995 and the fifth, All Change, in 2013.
Producer: Sally Avens
First broadcast on BBC Radio 4 in 2012.
More episodes
Previous
You are at the first episode