Main content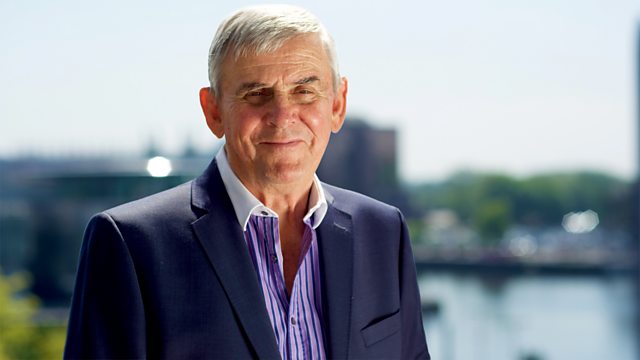 The Unification Church
Ernie Rea and guests discuss how the Unification Church is coming to terms with the death of its founder the Rev Sun Myung Moon.
The 1960s and 70s saw a proliferation of New Religious Movements in this country. Perhaps the best known is the Unification Church founded by the Rev Sun Myung Moon which attracted world wide attention because of mass weddings where couples who had often never met were paired together. The Rev Moon died last September and the movement is struggling to come to terms with his departure. So what will happen now? How do New Religious Movements survive when their founder dies?
Joining Ernie to discuss the Unification Church are Professor Eileen Barker, Director of Inform, an Information Network focusing on New Religious Movements, George Chryssides, Honorary Research Fellow in Contemporary Religion at the University of Birmingham and Jack Corley, Director of the UK branch of the Unification Church.
Six things you might not know about chanting