Main content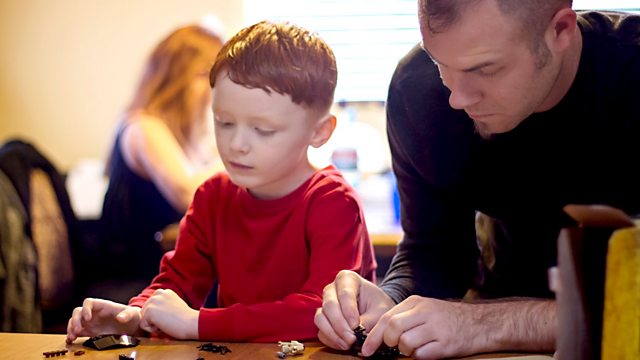 Hundreds of thousands not told of child benefit cuts, and how to cash in on cashback
Paul Lewis asks why thousands are not told of child benefit cuts. Plus pros and cons of cashback websites, and could a claim on your travel insurance affect your other policies?
More than a third of families affected by the child benefit cuts which come in on Monday 7 January have not been contacted about the changes. More than 300,000 have not received a letter, as the government said they would. Some people are confused about what to do. Other people may not know that they're affected. Paul Lewis interviews the Exchequer Secretary to the Treasury, David Gauke.
When you take out travel insurance, you would hope that if you had to make a claim for a lost item of low value it would be straightforward. But some insurers are asking for a whole range of financial information from claimants in the hope of sharing the cost of your claim with other insurance companies with which you hold policies. But is this fair, and could this mean your premiums could then rise across all the insurance policies you have? Paul Lewis puts these questions to Malcolm Tarling from the Association of British Insurers.
Cashback websites like Quidco and Topcashback are increasing in popularity. Instead of going directly to a shop, you can access a retailer's online store through a link from a cashback website. You still receive your item directly from the retailer, but you also get some money from the cashback website. It sounds too good to be true, but Money Box hears from listeners who have embraced the trend and made hundreds of pounds - just from shopping. Is it really as simple as it sounds, and what are the drawbacks? Sarah Pennells from savvywoman.co.uk explains.
As we were hearing on the Money Box Live phone-in this week, buying things online or over the phone can be a risky business. What if you don't like what you've bought when it arrives? Or if you buy, say, an insurance policy and then change your mind? Luckily distance-selling regulations offer protection to consumers - they provide a seven-day cooling off period meaning that you can return goods or cancel services within that time. But there are exceptions to the rule, as Money Box hears one listener found to her cost.
Producer: Ruth Alexander.