Main content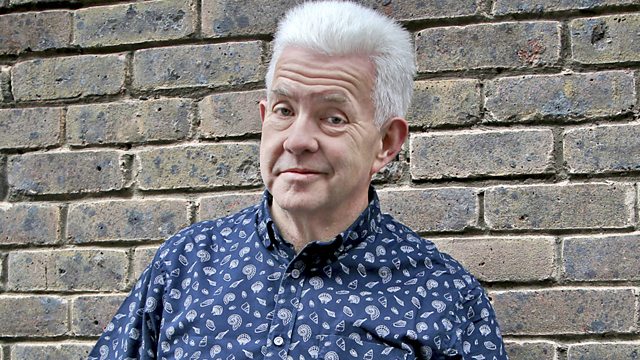 150th Anniversary of the London Underground
Ian McMillan and his guests William Leith, Isy Suttie, Michelle Green and Karen Campbell celebrate writing about transport on Radio 3's cabaret of the word.
In honour of the London Underground's 150th anniversary, Ian McMillan and his guests celebrate writing about transport.
William Leith reads from his forthcoming book 'A Northern Line Minute', which explores the experience of being trapped in a tunnel fire with only a copy of 'American Psycho' and another book about Ted Kennedy for company. It's one of a series of paperbacks commissioned by Penguin called 'Underground Lines'.
Karen Campbell reads a new commission for The Verb - an account of the Glasgow Subway as seen through the eyes of a refugee - to sit alongside her new novel ' This is Where I Am' published by Bloomsbury Circus.
Isy Suttie is well known to television viewers as Dobbie from 'Peep Show', and is shortly to be on our screens in a new series of 'Shameless'. Her comic songs have been a hit at the Edinburgh Fringe and broadcast on Radio 4. She sings about her experience of learning to drive, and explains why it's sometimes a good idea to tear books in half.
Michelle Green was a 'tram- twin' in a literary exchange, where she got to write about trams in Zagreb, and her 'twin' wrote about Manchester's trams. She shares an extract from the story that came out of this swap (commissioned by Comma Press, also shortly to publish her new short stories) .