Main content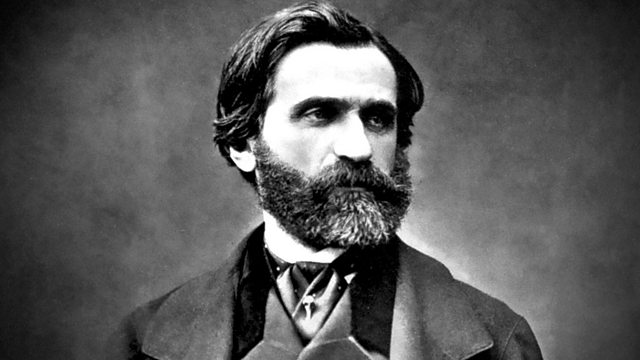 Simon Boccanegra
From La Scala in Milan, Daniel Barenboim conducts a performance of Verdi's Simon Boccanegra, with Placido Domingo in the title role.
Presented by Martin Handley
Verdi 200: Verdi's Simon Boccanegra recorded at La Scala, Milan, conducted by Daniel Barenboim, with Placido Domingo in the title role.
To celebrate the bicentenary of his birth, Radio 3 will broadcast all Verdi's operas during the course of the coming year. Tonight Martin Handley presents a story set in 14th century Genoa. The city is riven by faction between the Plebeians and the Patricians, and when Boccanegra is declared Doge, there are many out to topple him. They include Gabriele, whose loyalties are complicated when he falls in love with Boccanegra's daughter, and Paolo, who will eventually administer the poison that will kill him. Recorded in 2010.
Simon Boccanegra ..... Plácido Domingo (baritone)
Amelia Grimaldi ..... Anja Harteros (soprano)
Gabriele Adorno ..... Fabio Sartori (tenor)
Jacopo Fiesco ..... Ferruccio Furlanetto (bass)
Paolo Albiani ..... Massimo Cavalletti (baritone)
Pietro ..... Ernesto Panariello (baritone)
Orchestra and Chorus of La Scala, Milan
Daniel Barenboim, conductor.