Main content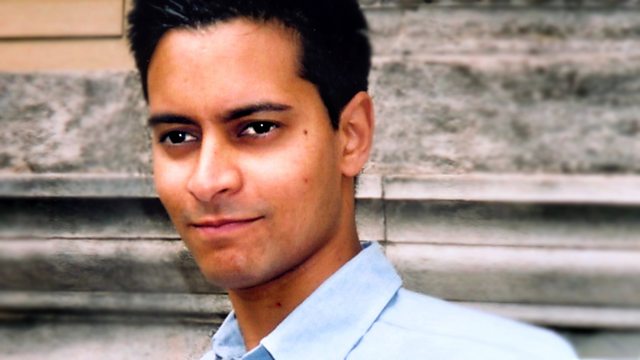 Philosophical Investigations
Rana Mitter examines the legacy of Ludwig Wittgenstein's Philosophical Investigations, published 60 years ago, which offers insights and statements into the philosopher's ideas.
Tonight, on Night Waves, Ludwig Wittgenstein was one of the most important thinkers of the 20th century. This month sees the 60th anniversary of the publication of his Philosophical Investigations, a text which some would place alongside Plato's Republic, Descartes' Meditations and Kant's Critique of Pure Reason as one of the key texts of the Western philosophical tradition. But what does it actually say?
In Night waves tonight Rana Mitter is joined by Wittgenstein's biographer Ray Monk, and the philosophers Rupert Read and Barry Smith to examine the legacy.
Graham Stewart talks about the influence and paradox of a decade symbolised by the Iron Lady in his new book, 'Bang! A History of Britain in the 1980s'.
The huge success of the song Gangnam Style has put South Korean pop and its country of origin firmly on the map. The Indian film industry, which recently celebrated its centenary, has played a similar role for India for several decades. But how significant is the soft power generated by K-pop and Bollywood? And given that mostly of the cultural conversation generated by these things goes on inside Asia, is there therefore a global conversation the West isn't part of? Aidan Foster-Carter and Shakuntala Banaji discuss.
That's Night waves tonight at 10.
Chapters
Graham Stewart

An interview with Graham Stewart about his new book which offers a history of the 1980s.

Duration: 11:12

Soft Power

A discussion of the 'soft' forms of power generated by Korea and India.

Duration: 12:57

Ludwig Wittgenstein

A discussion about the philosopher and the importance of his Philosophical Investigations.

Duration: 19:13

Graham Stewart

Bang!: A History of Britain in the 1980s written by Graham Stewart is published by Atlantic Books.