Main content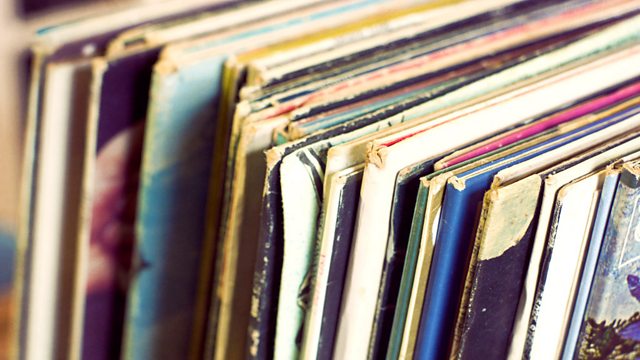 Under the Cover
Classic album artwork from the '70s gets an appraisal from Johnnie, and Steve Knightley from Show of Hands remembers the decade.
This week Johnnie Walker gets under the cover with an in-depth look at album art in the 70s. Through a decade that saw the rise of disco, prog rock and punk, album covers swiftly became an art form.
Aubrey Powell of the acclaimed design company Hipgnosis gives his memories of creating album artwork for acts including Led Zeppelin, Paul McCartney, Pink Floyd and Genesis, and how the arrival of the Sex Pistols marked a sea change in record sleeves.
Also on the show, Steve Knightley from the acclaimed roots duo Show Of Hands gives his memories of the decade, including the influence of Bob Dylan and Joan Baez in his formative years.
Music Played
Hour 1

Aubrey Powell on album art in the Seventies

Hour 2

My 70s: Steve Knightley