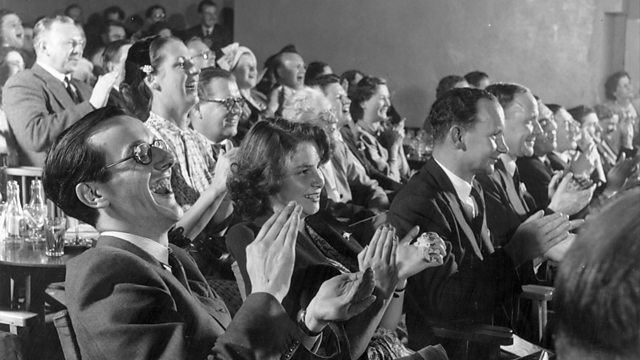 Don't Cry for Me Argentina - Musicals
The pop musical has long had a place in the nation's heart; particularly so post-World War II. From the Beatles' films to the jukebox musicals currently clogging up London's West End, Britain clearly has a soft spot for musicals. And if you doubt that, consider this salient fact; the soundtrack for "The Sound Of Music" dominated the pop charts in the Swinging Sixties, being the best-selling album in 1965, 1966 and 1968. In other words, during the absolute height of Beatlemania, the biggest selling album was actually a kitsch, sentimental musical movie.
The seeds of the pop musical can be found in such British stalwarts as Gilbert & Sullivan, Noel Coward, Ivor Novello and musicals like "Oliver". All are very much a part of our culture, and yet have little resonance or meaning outside of the UK. In fact, "Oliver" made its debut three years after the racy American musical "West Side Story" became a hit here, and yet this musical remake of the Charles Dickens novel seems like it's from a different era altogether, as if rock 'n' roll never happened. But the American rock 'n' roll films "The Blackboard Jungle", "Rock Around The Clock" and "The Girl Can't Help It" did shake up sleepy Britain, kick-starting the British rock revolution. Without these there would have been no Tommy Steele, no Cliff Richard or Shadows, no Beatles and thus no Beatles films. And without the Beatles films, you could argue there might not have been any of the other classic rock films, from Slade's gritty "In Flame", to the nostalgic David Essex vehicles "That'll Be The Day" and "Stardust", onto "Quadrophenia", "The Great Rock 'n' Roll Swindle" and even "Spiceworld". A huge slice of British pop culture would never have existed.
Last on