Main content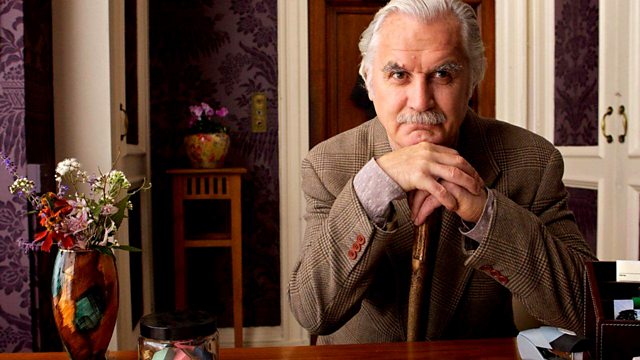 How the Grey Pound Is Influencing the Film World
Francine Stock charts the rise of films aimed at older cinemagoers.
In a special edition of the programme, Francine Stock looks at a growing number of films aimed at an older audience, known within the industry as the 'grey pound'.
Billy Connolly and Tom Courtenay discuss their retirement home comedy, Quartet, the directorial debut of Dustin Hoffman.
Francine visits the set of Roger Michell's latest, Le Weekend, starring Jim Broadbent and Lindsay Duncan as a retired couple trying to rekindle the romance of their honeymoon.
Analyst Charles Gant reveals the films that made the industry sit up and notice the older cinemagoer, while president of Momentum pictures, Xavier Marchand, discusses his company's future plans for this audience.
Plus, Dame Helen Mirren, one of the most bankable British stars of the last 30 years.
Producer: Craig Smith.