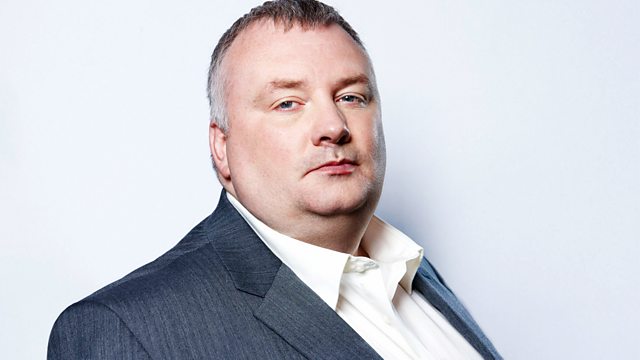 29/12/2012
Stephen asks whether the right people are getting the right honours in the New Year's Honours list.
Should you get paid a bonus for not going sick? The company that runs Birmingham's transport system says its scheme has helped cut the number of sick days to below the national average. Critics say it's a bad use of public money.
And Stephen discusses people in the public eye who have had a particularly good or particularly bad 2012.
Last on