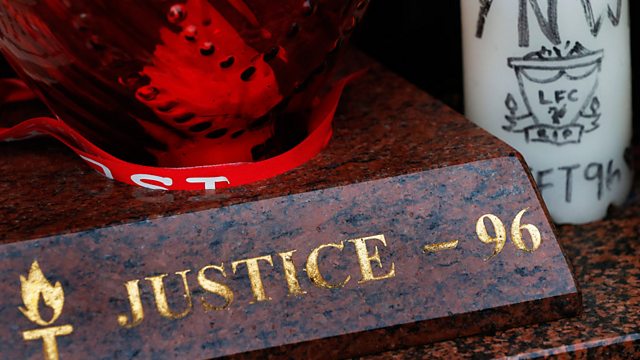 Hillsborough: Faith and Justice
In this 1 hour Christmas special 5 live's Shelagh Fogarty meets the Bishop of Liverpool, the Right Reverend James Jones, who chaired the Hillsborough Independent Panel.
The Hillsborough panel was tasked with examining 450,000 pages of previously unseen documents detailing events surrounding the UK's worst sporting disaster. In his first extended interview since the panel concluded their work, Bishop Jones tells 5 live how acutely aware he and his panellists were of the significance and potential impact of what they had found and were about to reveal.
In conversation with Shelagh Fogarty, Bishop Jones reflects on the impact of having a Bishop as Chair, the difference the panel's way of working and subsequent findings had to the victims' families, and considers whether the Hillsborough Panel will be a watershed moment that will influence how Governments select independent figures to do similar work in the future.