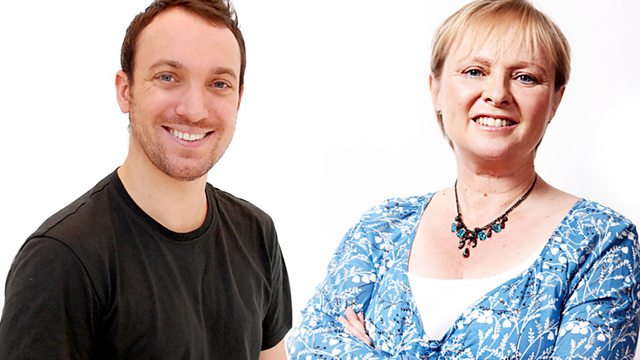 27/12/2012
5 live Breakfast's lead- the new IT system aimed at making it easier for hospital staff in England to identify vulnerable children.
Also... Tributes to the late Thunderbirds creator Gerry Anderson from his son and also from the man who provided the voice for Brains and Parker.
By the way- The Breakfast Gongs of the Year Text vote has now closed. Full terms and conditions can be found in the Vote T&C's section on the 5 live Breakfast online page.
Last on