Main content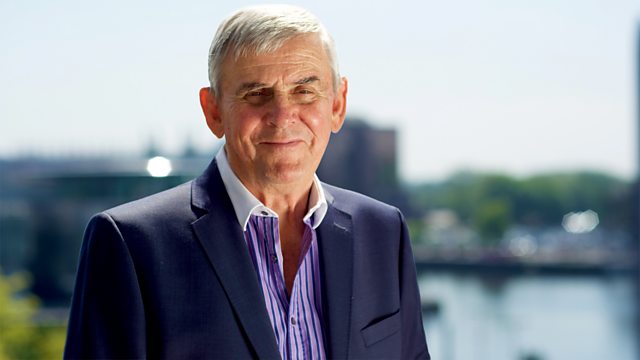 Apocalyptic
New series of conversations about the place of faith in today's complex world. Ernie Rea and guests discuss the Apocalypse.
If you get to listen to this programme, it's because the Domesday scenario - according to which the world would end on December 21st - did not happen. The interpretation of the Mayan calendar that arrived at this date was derided by most Mayan scholars, but this hasn't stopped the media camping out in the French village of Bugarach, identified as the only village on earth which was to be spared destruction.
Apocalyptic ideas about the end of the world, as we in the West understand them, have their roots in the Jewish and Christian traditions. The popular imagery - the Mark of the Beast, the Four Horsemen of the Apocalypse, the Whore of Babylon - feed the imagination of film makers and writers, who draw upon Biblical imagery.
Joining Ernie Rea to discuss the nature and role of apocalyptic ideas on western religion and culture are Dr Philip Alexander, Professor of Post Biblical Jewish Studies at the University of Manchester; Dr Stefan Skrimshire, lecturer in Theology and Religious Studies at the University of Leeds; and Rev Dr Steve Jeffrey minister of Emmanuel Evangelical Church in North London.
Six things you might not know about chanting