Main content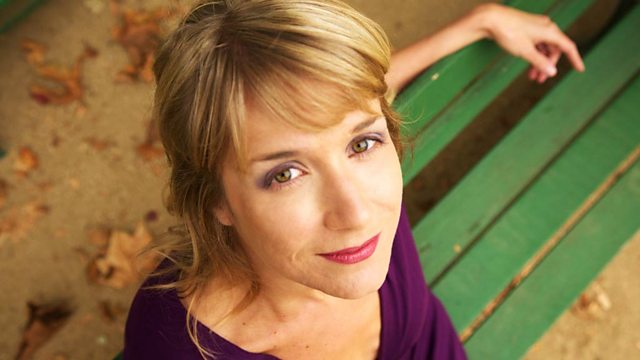 The Importance of Namelessness
Brooke Magnanti, the formerly anonymous author of the Belle de Jour blog, begins her exploration of anonymity, starting in Ancient Greece.
A history of anonymity and why writers have sought it, as told by Brooke Magnanti, the real voice behind one of the 21st century's most famous anonymous texts, Belle de Jour's Diary of a London Call Girl. Brooke explores motivations for remaining masked and the lengths the anonymous have gone to in order to remain unnamed. She draws on her own experiences to reveal how the concept of anonymity has changed - and how both writers and readers have dealt with it. From life or death to trivial and bitchy, juggling open disclosure with the withholding of vital information, Brooke shows us that whilst we may not know their names, the anonymous have long shaped our worldview.
In this first programme, Brooke begins her exploration of anonymity. The word itself is derived from the Greek anonymia, "without a name". Writers in antiquity often sought anonymity not as protection, but as a nod to the importance of their subject beyond its author's identity. From The Torah and Old Testament, texts have been composed, refined, and accepted over a period of centuries, the word more important than who said it (beyond the ultimate author, of course). Yet alongside the collectively written, and fabled authors, there were always anonymous texts, and as Brooke discovers, the reasons for that anonymity are complex and varied.
Last on

More episodes
Previous
You are at the first episode
Broadcast