Main content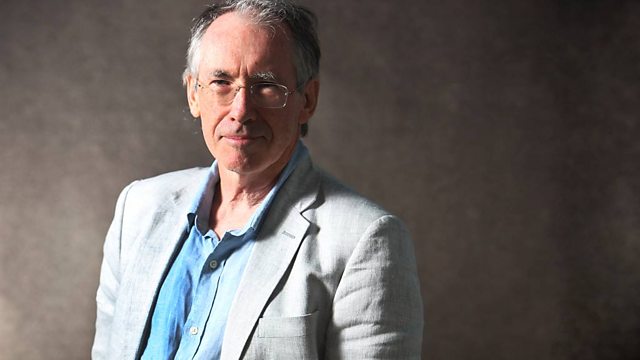 SolarAid
Ian McEwan presents the Radio 4 Appeal for SolarAid
Reg Charity:1115960
To Give:
- Freephone 0800 404 8144
- Freepost BBC Radio 4 Appeal, mark the back of the envelope SolarAid.
Last on
SolarAid
SolarAid confronts one of humanity's greatest injustices – fuel poverty - by harnessing the extraordinary power of the sun. Instead of giving aid, they are using aid to create sustainable, viable markets for small solar lights in Africa. By capturing the sun by day and beaming out clean free light at night – children are able to study, parents can work and families feel safe. With your help, SolarAid are using brilliant ideas to help families in rural, off-grid communities to invest in their own future and change their lives by doing something simple – buying a solar light. Huge strides are being made and lights are selling fast. So fast that they are struggling to keep up with demand. Which is why they need more funds, to replenish stock and fund their field teams who work to get solar lights into the hands of those who need them most.  To date, SolarAid have sold over 200,000 solar lights, meaning the world's poorest can study, work and socialise after dark without burning expensive and toxic kerosene lamps. By sharing the cost of a light you'll be helping SolarAid achieve their audacious goal – to eradicate all kerosene lamps from Africa by 2020.
Michael Phiri: Chipata, Zambia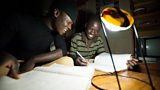 Michael Phiri and his brother study after dark. With affordable solar light school pass rates are on the rise.
Mrs Silowimba: Kasenga Zone, Zambia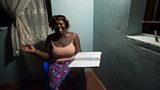 Mrs Silowimba is a teacher and uses the extra 'light time' to write the next day's lesson plan. Solar light extends the working day and can even enable a second income.
The Sakala family: Chipata, Zambia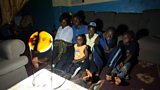 I'd put my money on the sun and solar energy. What a source of power!" – Thomas Edison, 1931.
Join our Facebook Community
The place where you can find out more about the charities you support and ask them how they are spending your donations.
Broadcasts