Main content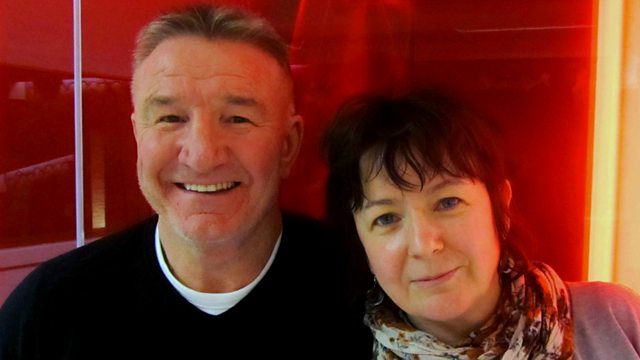 The Radio Review of 2012
Jane Garvey, Mike Sweeney and their guests listen back to some of the best radio of 2012 and ask top BBC and commercial broadcasters about their radio heroes.
Jane Garvey and Mike Sweeney wallow in the wonderful world of wireless, picking out some of best bits of UK radio in 2012 and discussing the year with guests including Gillian Reynolds (Daily Telegraph), Michael Hill (UK Radioplayer), plus media commentator and radio blogger, Matt Deegan.
It was the year of the Olympics and Paralympics, Sound Women, more commercial consolidation, the BBC's 90th birthday, the Premier League in mandarin, the iPlayer Radio, a new Radio 1 breakfast show, Fun Kids and Danny Baker's leaving rant. We'll feature them all. Plus some of the UK's Sony Radio Academy Award winning broadcasters talk about their own radio heroes. And did the post-Savile management meltdown affect radio?