Main content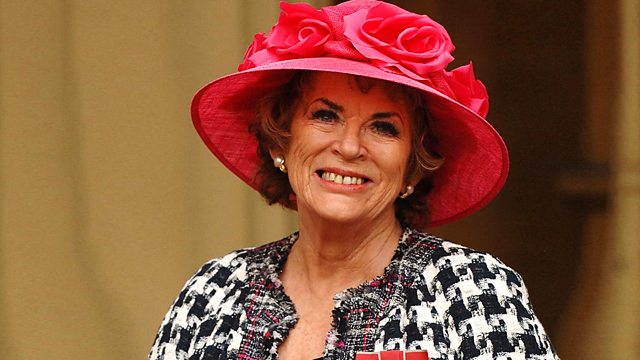 29/12/2012
Morning news and current affairs with James Naughtie and Sarah Montague, guest edited by journalist Dame Ann Leslie. Including Sports Desk, Weather and Thought for the Day.
Guest edited by journalist Dame Ann Leslie. Including:
0751
Do we hold America to a higher moral standard than other countries? Our guest editor Ann Leslie thinks Britain is anti-American, we say nothing when arabs kill other arabs, but we heap criticism on the United States if it is responsible for any deaths. She suggests it is a form of racism. Jonathan Freedland writes for the Guardian and New York Times and has written about our mismatched attitudes. Lindsey German is convenor of the Stop the War Coalition and co-author of A People's History of London.
0810
We heard overnight who made it on to the New Year's Honours List - the cyclist Bradley Wiggins and sailor Ben Ainslie both knighted, the Paralympian Sarah Storey made a dame. Sports men and women dominate the list. But there are also ordinary people who have dedicated their lives to good causes; for instance, people like Mandy Painter who has been awarded the British Empire Medal for services to seriously ill children.
0818
Is the modern obsession with celebrity really such a new cultural phenomenon? Our guest editor this morning, Dame Ann Leslie, suspects not. We brought her together with the historian Bettany Hughes, who specialises in classical history, and the novelist and historian Stella Tillyard, a specialist in 18th Century British history. Stella began by explaining there may be nothing original under the sun.
0831
As a veteran foreign correspondent, our guest editor this morning Dame Ann Leslie says she has always been moved by the unselfish courage and stoicism of ordinary people she's witnessed all over the world. Their leaders however - whether elected or not - are quite a different matter. Dame Ann Leslie presents her view.