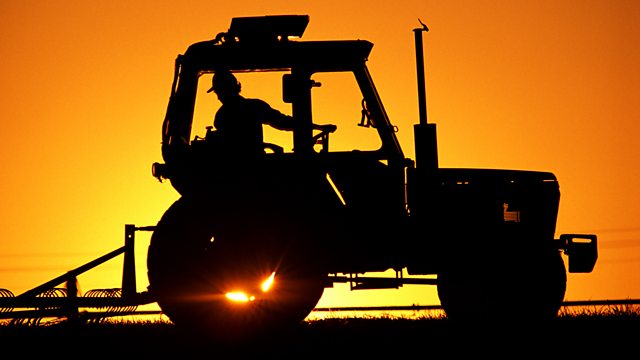 28/12/2012
Young farmers struggling to find their way onto the farming ladder are working with the Forestry Commission in Scotland. A pilot project has offered ten-year leases to two young farmers in Fife, on 'starter farms' where some of the land is best suited to tree planting. The project addresses two of Scotland's government targets: the need to plant more trees and the need to get more young people into farming.
Is this, though, an erosion of a precious resource at a time when food production should be paramount? Moira Hickey visits Pitcairn Farm near Lochgelly to find out.
Presented and produced by Moira Hickey.
Last on
Eight things we've learned from 80 years of Farming Today