Main content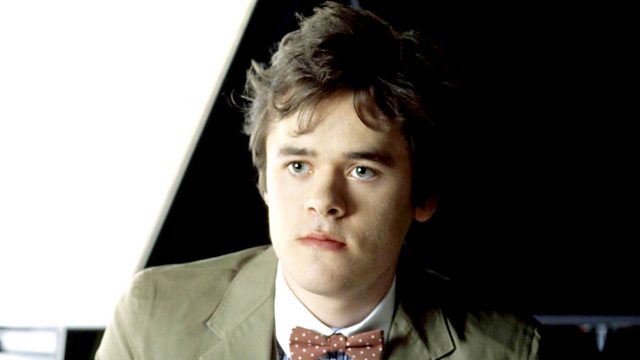 Benjamin Grosvenor
Pianist Benjamin Grosvenor in a concert given at the Queen Elizabeth Hall in London, featuring music by Bach, Chopin, Skryabin, Granados and Adolf Schulz-Evler.
A series of programmes over the Christmas season celebrating and showcasing the talents of the BBC Radio 3 New Generation Artists and welcoming the new intake onto the scheme. To finish his two years on the scheme British prodigy pianist Benjamin Grosvenor performs a wide range of repertoire from Bach to Albeniz in a concert recorded at London's Queen Elizabeth Hall in October 2012.
J.S. Bach: Partita no. 4 in D major BWV.828
Chopin: Polonaise in F sharp minor Op.44, Andante spianato and grande polonaise brillante in E flat major Op.22
Alexander Skryabin: 10 Mazurkas Op.3, Waltz in A flat major Op.38
Enrique Granados: 7 Valses poeticos
Adolf Schulz-Evler: Concert arabesque on the Blue Danube by Johann Strauss.
To see video performances of the artists click on 'Clips' above, you can also find out about all the New Generation Artists at 'Artists A-Z'.