Main content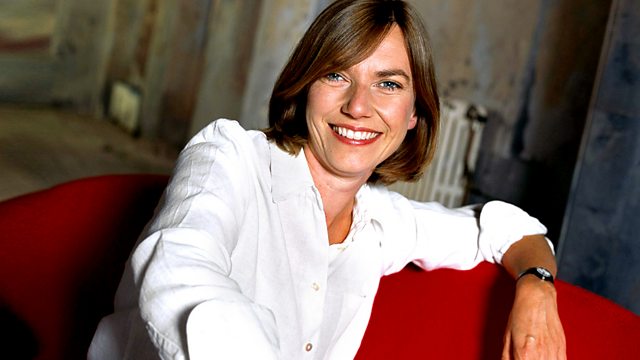 From 2012's Gower Festival: Kungsbacka Piano Trio performs Beethoven and Faure. From the Gregynog Festival: Alessandro Taverna (piano) in Beethoven, Brinley Richards and Debussy.
Louise Fryer introduces more music-making from the summer months at Wales's leading festivals. Today, watery reflections on his native Venice from pianist Alessandro Taverna at the Gregynog Festival, plus a trip to the Gower Festival where the peninsula's churches provide one the UK's most alluring musical atmospheres.
Beethoven: Kakadu Variations
The Kungsbacka Piano Trio
Mendelssohn: Venetian Boat Song No. 2
Brinley Richards: Le Carnaval de Venise
Debussy: L'isle joyeuse
Alessandro Taverna (piano)
Fauré: Piano Trio in D minor
The Kungsbacka Piano Trio.