Main content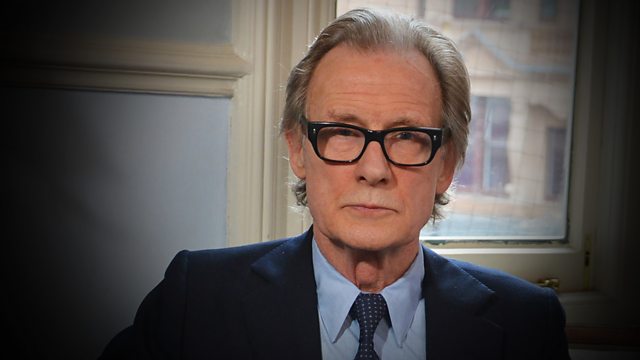 Can thespian sleuth Charles Paris finally uncover who murdered Ellie, the late wife of his good friend Hugo? Stars Bill Nighy. From December 2012.
by Jeremy Front
Based on the novel by Simon Brett.
Charles closes in on the murderer of his old friend Hugo's wife with help from both his wife and his mother.
Charles ..... Bill Nighy
Frances ..... Suzanne Burden
Joan ..... Geraldine McEwan
Maurice ..... Jon Glover
Geoff ..... Patrick Brennan
Saskia ..... Christine Absalom
Hugo ..... Paul Ritter
Holly ..... Susie Ridell
Director ...... Sally Avens
Bill Nighy is back as Charles Paris, actor, alcoholic and amateur sleuth. Charles is once again out of work an event that is made worse by the fact that his mother (played by Geraldine McEwen) has come to stay whilst recovering from an operation;So when he bumps into old friend, Hugo, who offers him the chance of some voiceover work Charles is doubly happy; some money and a chance to get out of the house.But when Charles finds Hugo's wife dead in their swimming pool he becomes determined to prove Hugo innocent of her murder. Maybe some of the members of Ellie's Amateur Dramatic group will be able to help Charles uncover the truth.
More episodes
Next
You are at the last episode