Main content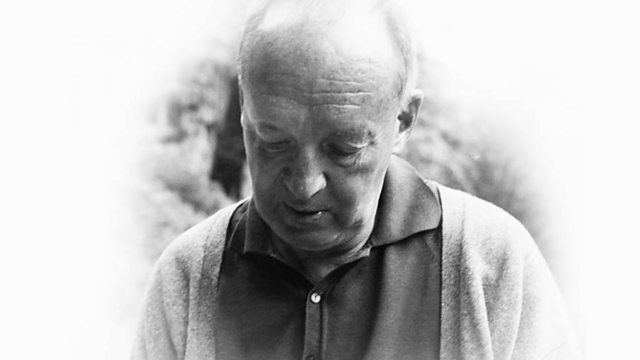 Nabokov's Christmas
4 Extra Debut. A father discovers unexpected things about his dead son, including something that renews his will to live. Read by Robert Glenister.
by Vladimir Nabokov.
An intensely moving short story about a father mourning the death of his son. On Christmas Eve, a grieving father moves around the family home gathering together some of his son's effects. This leads him to discover things that he did not know about his beloved son and also to find something among his belongings that will renew his will to live.
Vladimir Nabokov was born in St. Petersburg in 1899, the eldest son of an aristocratic family. Nabokov is arguably most famous for his 1955 novel LOLITA.
Read by Robert Glenister.
Produced by Gaynor Macfarlane.