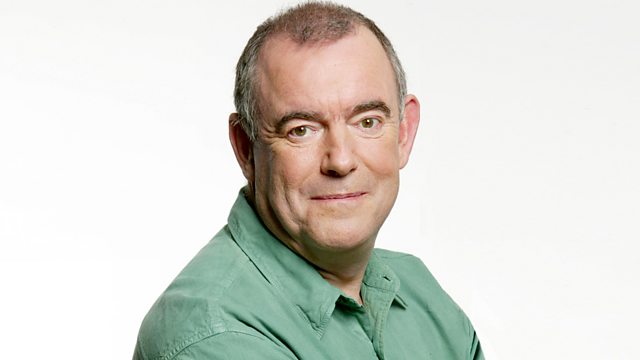 23/12/2012
There's a celebration of musical genius from J S Bach to Dusty Springfield. We visit the Southwark inn reputedly frequented by Shakespeare and Dickens and discover what makes the perfect song for a drunk. There are Rumpolesque reflections on the gentle art of blackmail, an episode of The Archers which never quite found its way into Ambridge, and the pleasures and perils of the hobo life on American railroads. All this and the breathlessly-awaited end of the world . in Pick Of The Week, presented by Gerry Northam.
Programmes chosen this week:
Train Hopping in the USA - Radio 4
PM - Radio 4
The Long Count - Radio 4
2012 - The End of Time - Radio 4
For All Mankind - Radio 4
Book of the Week - Shakespeare's Local - Radio 4
Word of Mouth - Radio 4
Dusty Springfield at the BBC - Radio 2
I'm Sorry I Haven't a Clue - Radio 4
Rumpole and the Gentle Art of Blackmail - Radio 4
Stage Door - Radio 4
Night Waves - Radio 3
Live in Concert - Radio 3
If there's something you'd like to suggest for next week's programme, please e-mail potw@bbc.co.uk.
Last on