Main content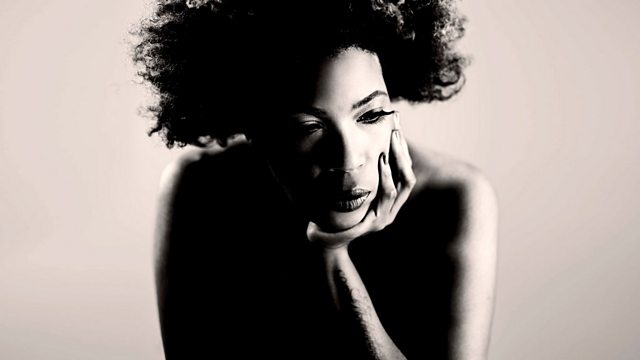 Macy Gray, James Purefoy, Bryan Ferry, Matthew McFadyen and Freshsteps
Clive Anderson is joined by Macy Gray, Bryan Ferry, James Purefoy, Arthur Smith and Matthew McFadyen for a festive mix of conversation, music and comedy.
Clive talks All That Jazz with musician, songwriter and Jealous Guy Bryan Ferry. Following the huge success of Roxy Music in the 70's and 80's, Bryan is celebrating the 40th anniversary of his incredible career and has re-recorded some of his own compositions on new album 'The Jazz Age'. It's performed by 'The Bryan Ferry Orchestra' in the style of the decadent, roaring Twenties.
Clive's on the run from actor James Purefoy, who's about to star in cat and mouse thriller 'The Following', alongside Kevin Bacon. After playing cunning Roman general Mark Antony in the HBO series 'Rome', James is playing a notorious serial killer who escapes from death row and embarks on a new killing spree. 'The Following' starts on Tuesday 22nd January on Sky Atlantic HD.
Arthur Smith talks to Mr Darcy, 'Pride & Prejudice' star Matthew MacFadyen. From aloof romantic hero to forward thinking detective, Matthew's playing Inspector Edmund Reid in a fictionalised trek into the heart of London's East End in the blood soaked aftermath of Jack the Ripper. 'Ripper Street' starts on BBC One on Sunday 30th December at 21.00.
Clive checks in On How Life Is for Grammy award-winning singer-songwriter Macy Gray. Since she shot to fame in 1999 with 'I Try', Macy has been Dancing With The Stars, collaborated with The Black Eyed Peas and appeared in such Hollywood blockbusters as 'Spiderman'. Her latest album 'Talking Book' is a love letter to its creator, Stevie Wonder. Macy performs 'You and I' in the 40th Anniversary year of Stevie's timeless masterpiece.
And South Coast collective FreshSteps have just what we need and perform 'Need You Now' from their album 'The Sound of Urban Soul-Jazz Vol 1'.
Producer: Cathie Mahoney.
Bryan Ferry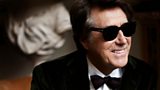 'The Jazz Age' is out now on BMG Rights Management. 
Bryan is on a major UK tour next year. Check his website for details.
James Purefoy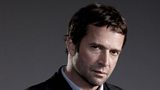 'The Following' starts on Tuesday 22nd January on Sky Atlantic HD.
Matthew MacFadyen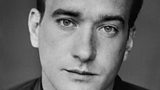 'Ripper Street' begins on Sunday 30th December at 21.00 on BBC One.
Macy Gray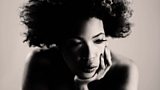 'Talking Book' is available now on Island Records.
FreshSteps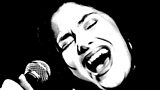 'The Sound of Urban Soul-Jazz Vol 1' is available on EliBel / ThisIsArea7 from Wednesday 30th January 2013.
Listen to Loose Ends anytime, anywhere.